Large areas and roadside slashing
There are many reasons for slashing apart from the obvious one of vegetation control. Things like increasing mulch on the soil, promoting new pasture growth, managing annual or woody weeds and just simply making it look tidy are a few reasons for slashing.
Amongst our range of plant and equipment for slashing is the Gason 7ft extra heavy duty slasher featuring a rigid plate headstock connected to under body structure supports. This Gason slasher also has 8mm thick height adjustable sides and 12mm thick hardened steel skids. These slashers are fitted with a heavy duty PTO Shaft plus front and rear chain stone guards.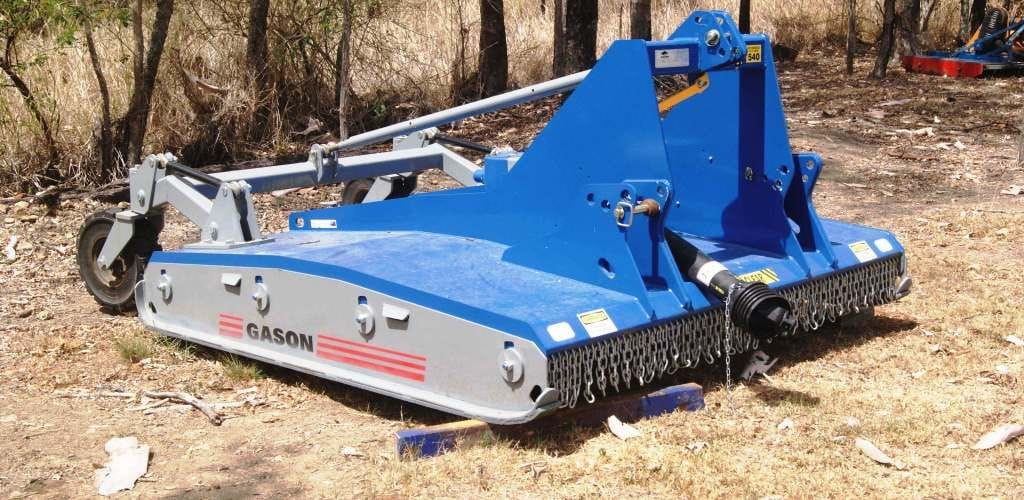 These Gason slashers are ideal for slashing larger areas as well as roadside slashing.
SPECIALISING IN A VAST VARIETY OF VEGETATION CONTROL