FOR ALL YOUR GROUND MAINTENANCE NEEDS
Our company have a range of mowing equipment to carry out the project in the most efficient manner utilising the maximum cutting width suited to the area.
We mainly use the Hustler Zero Turn Mowers and Kubota Zero Turn Mowers which are the most durable and productive mowers in their class. They are designed for a more precision cut around obstacles and an impressive finish.
These mowers are up to all OH&S standards equipped with flashing lights, certified roll over protection systems and fire extinguishers. All the necessary warning/notification signage is posted meeting all requirements at all times while the mower is in use.
Couple this with our extensive range of associated services such as hedge trimming, whipper snipping, tree trimming, weed control, as well as our highly experienced and competent staff,we are the right choice for your ground maintenance requirements.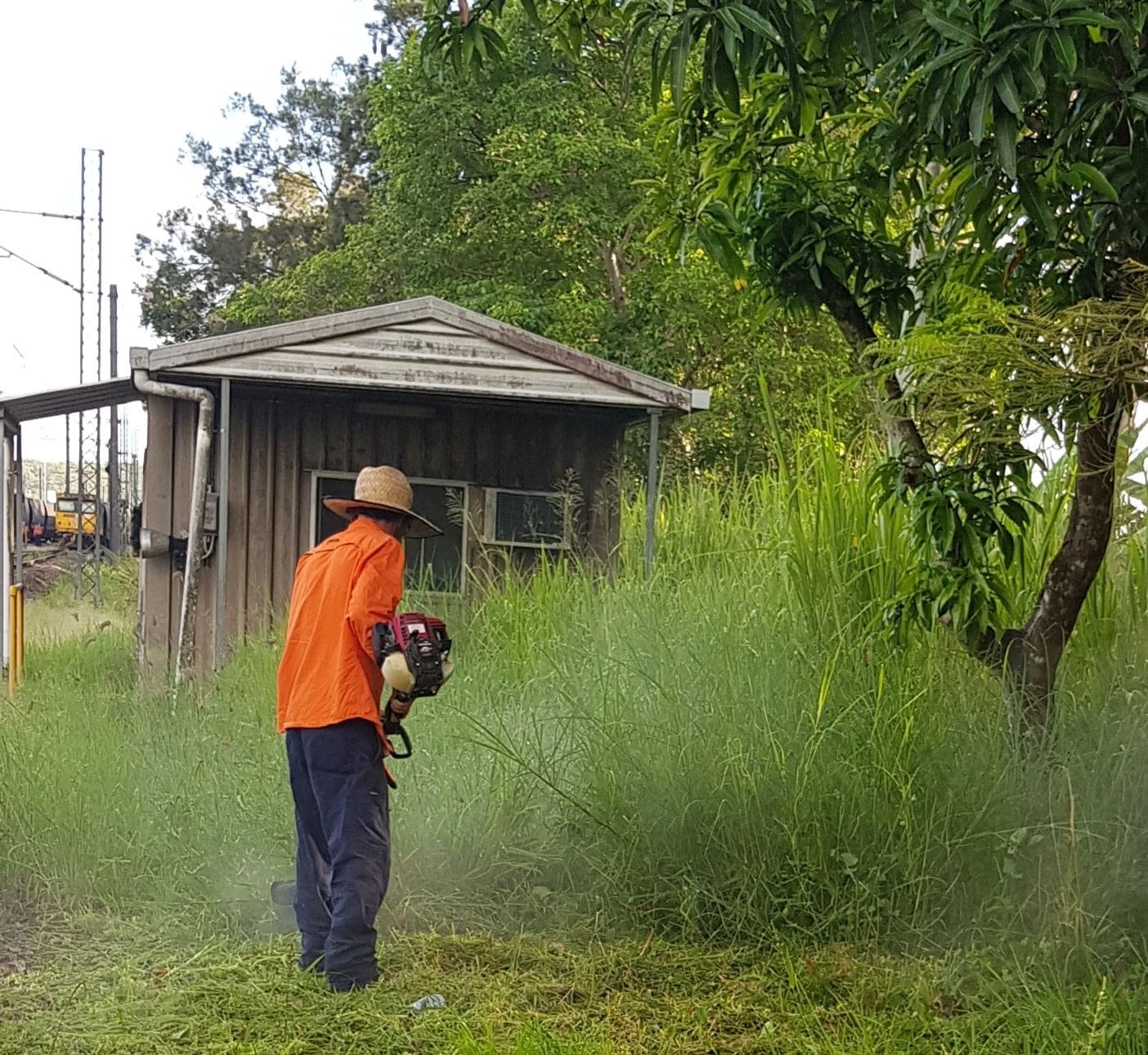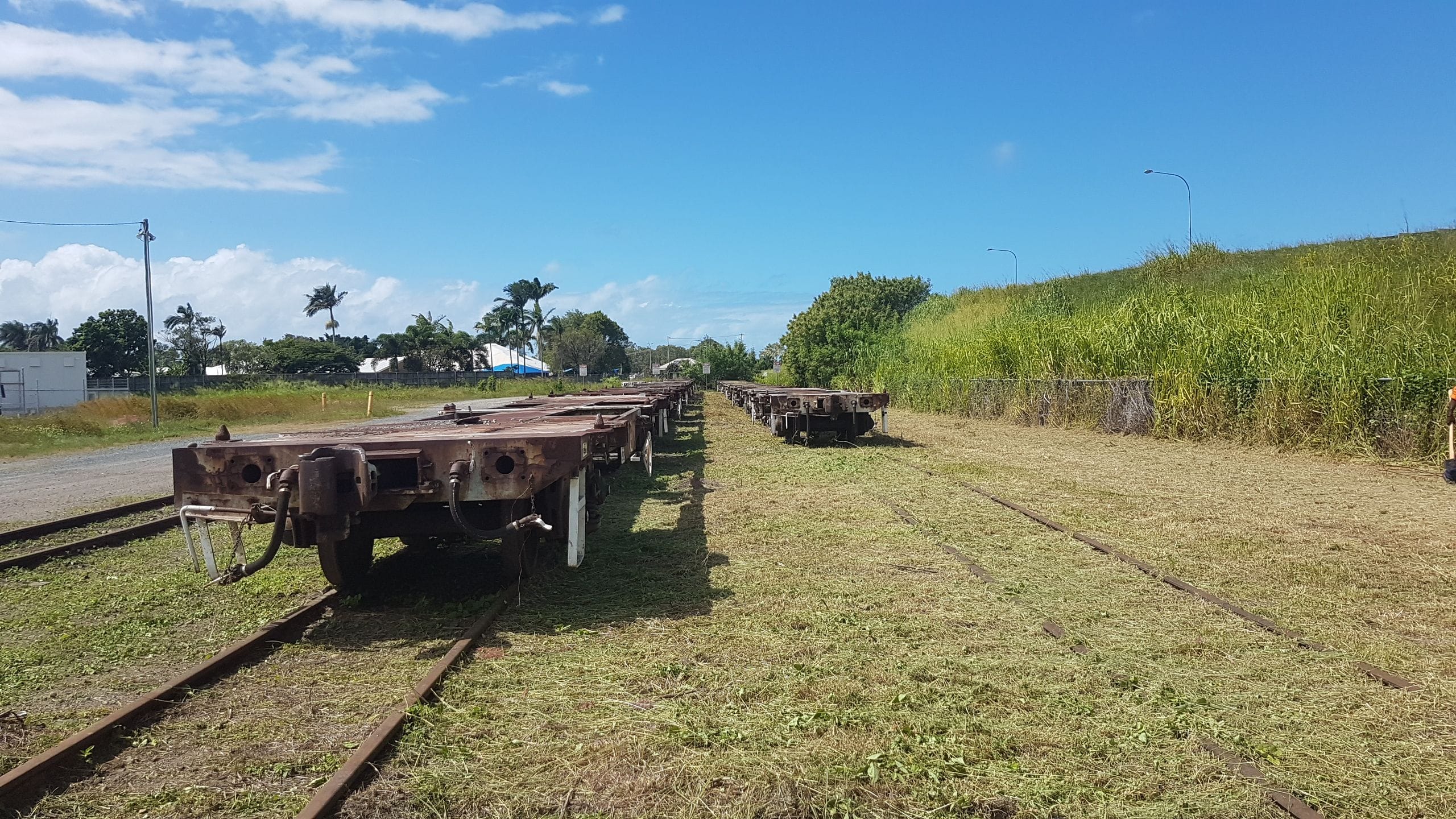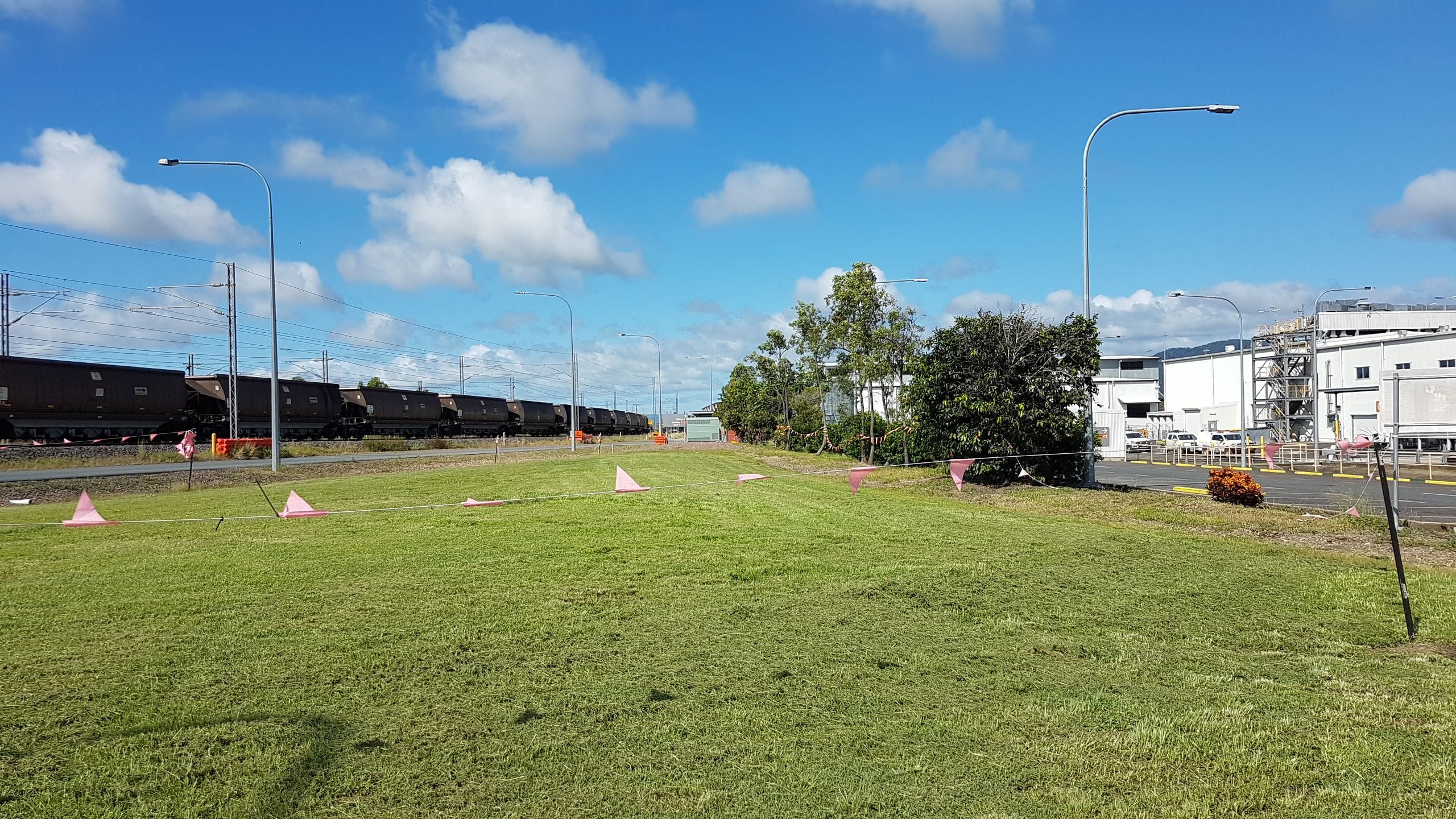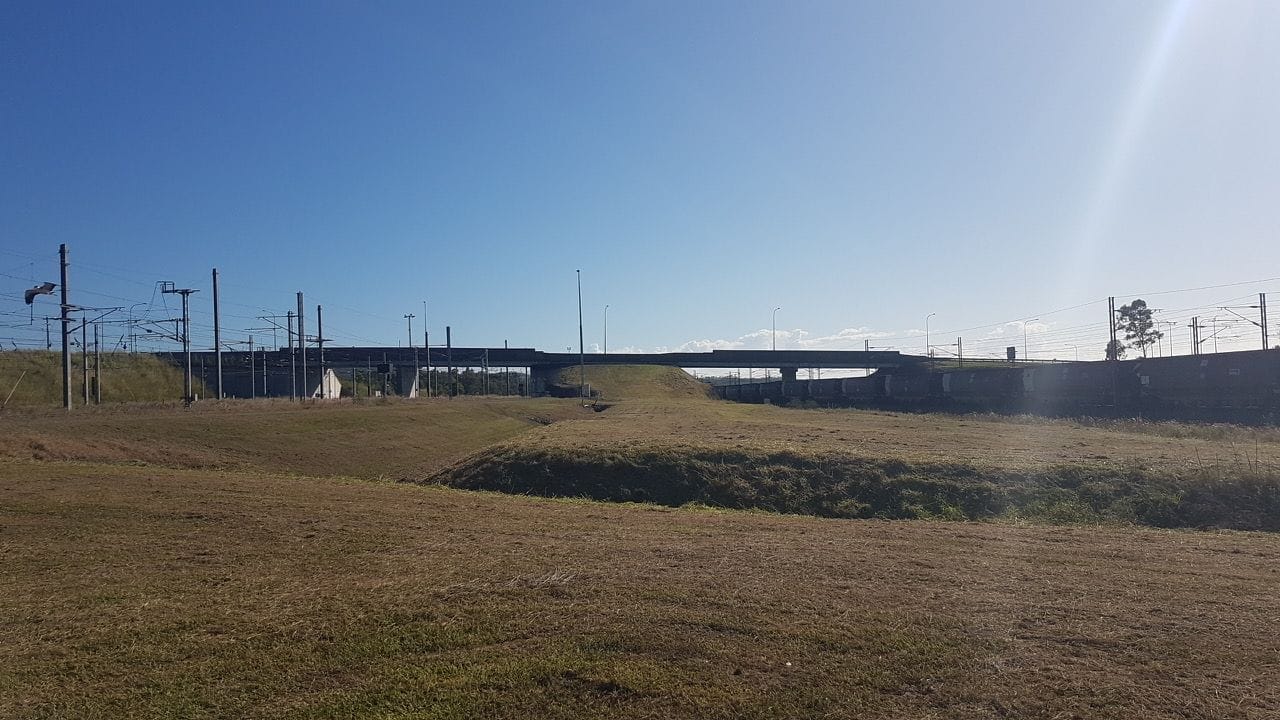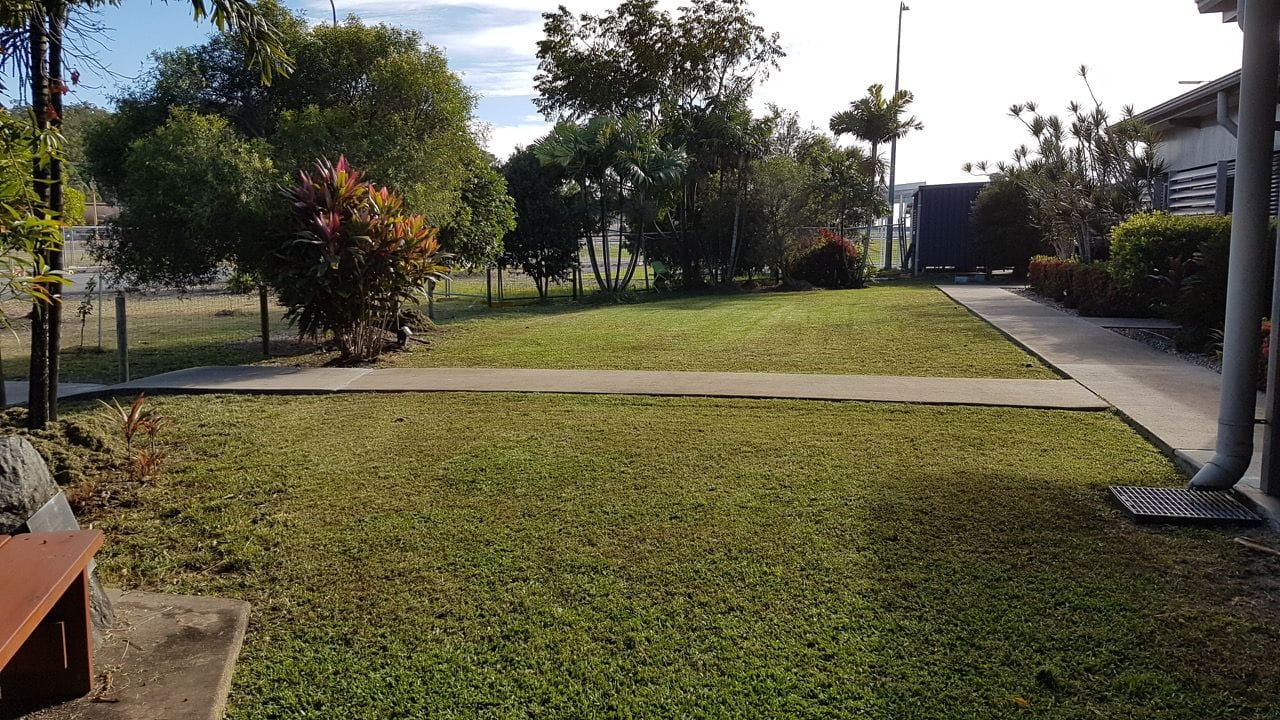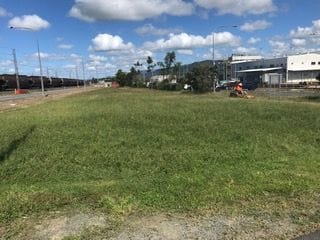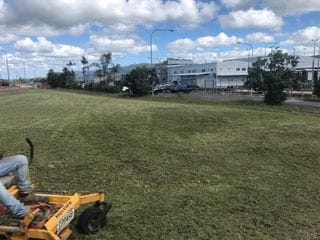 SPECIALISING IN A VAST VARIETY OF VEGETATION MANAGEMENT AND CONTROL