Environmentally friendly mulching
For these tasks we use Howard EHD side mowers which are rear tractor mounted flail mowers suited for grass, bushes and branches.
Our plant and machinery portfolio includes both left and right hand flails in 1800, 2000 and 2400 together with straight flails.
A great advantage of using the side flails is the environmentally friendly aspects. They mulch the grass and therefore no straws or clumps are left behind, aiding in quicker breakdown of the grass, but also preventing other hazards such as fire and vermin.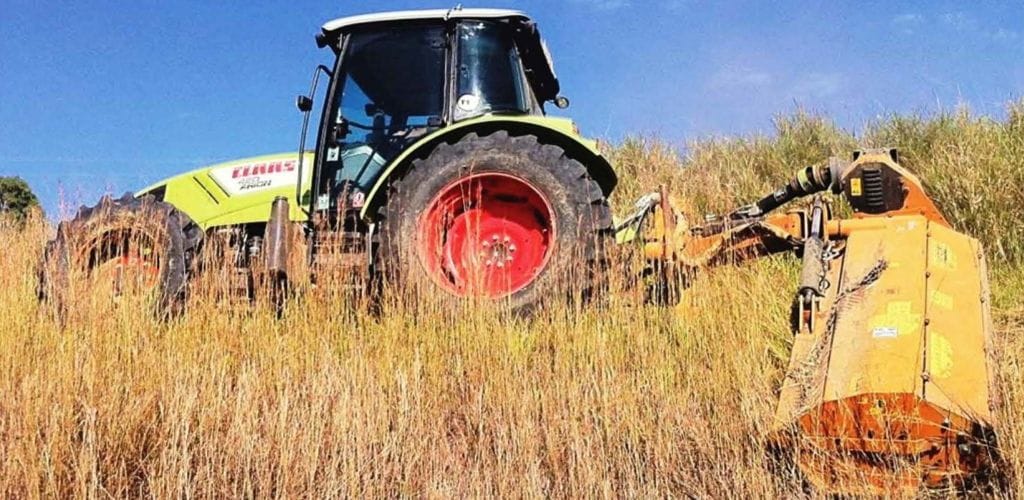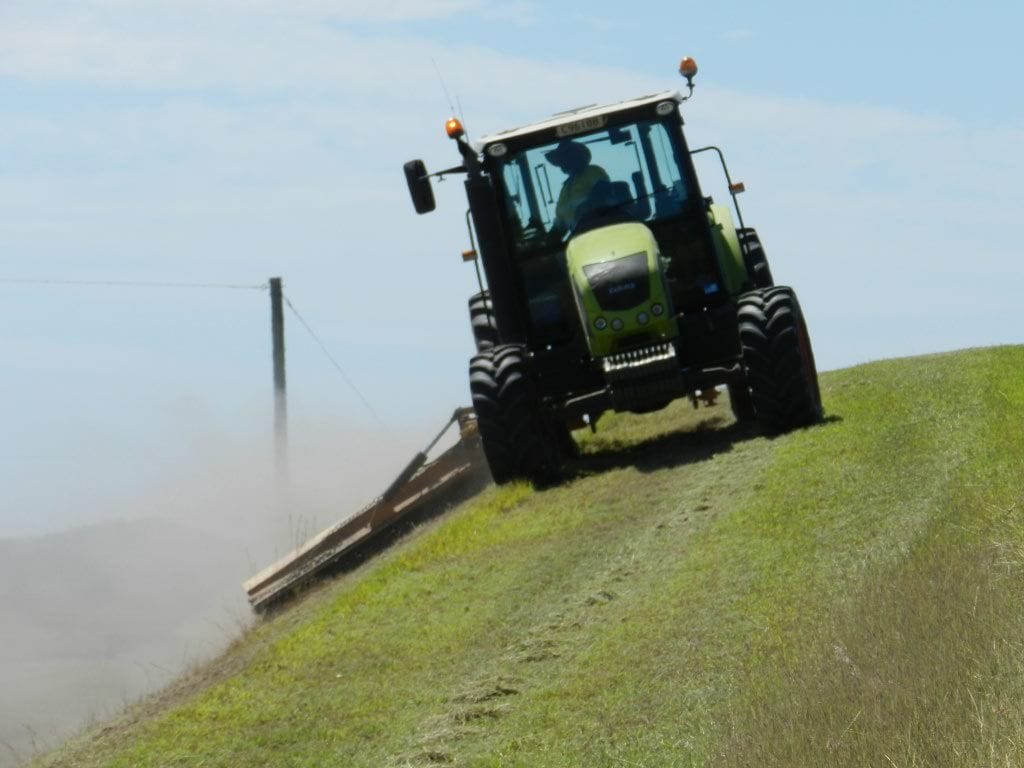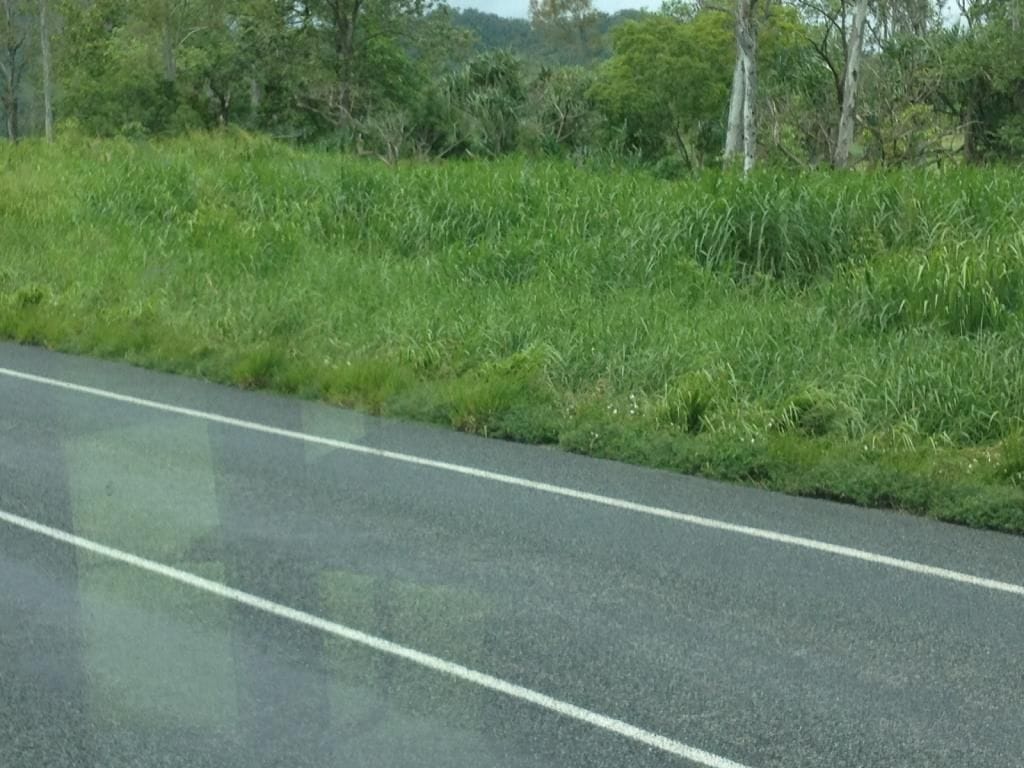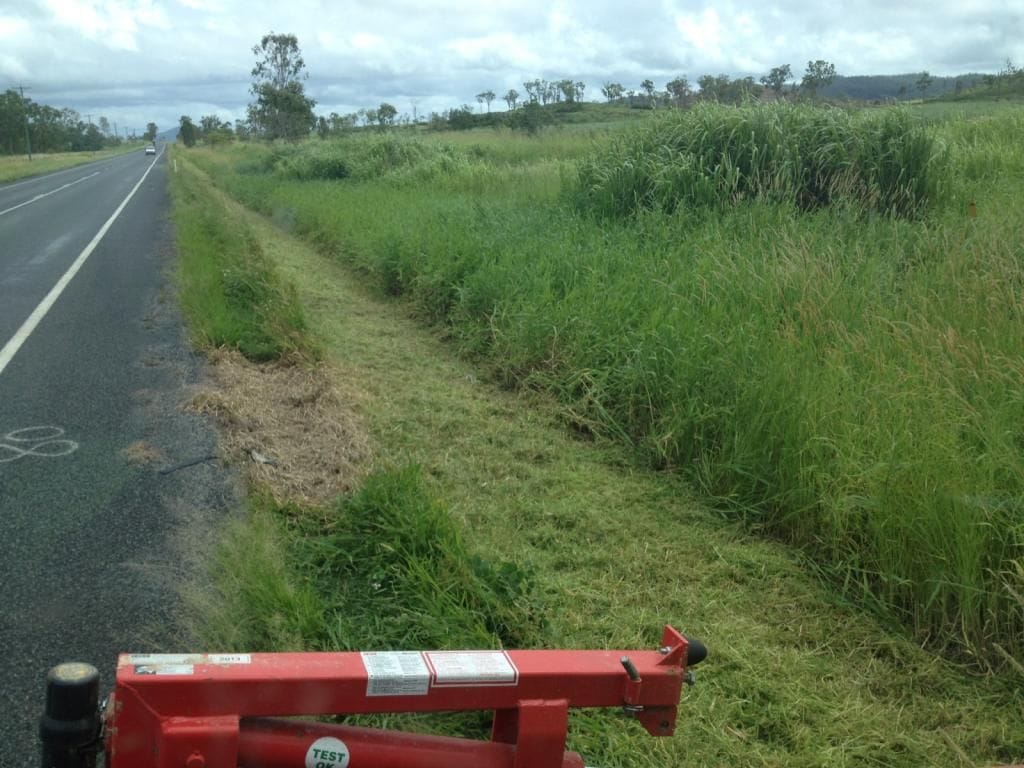 SPECIALISING IN A VAST VARIETY OF VEGETATION MANAGEMENT AND CONTROL