We recognise our moral and legal responsibility to ensure our activities, products and services are designed to protect and enhance the environment in the communities in which we operate and our obligations to ensure that our operations do not place the natural environment or the local community at risk of any harm.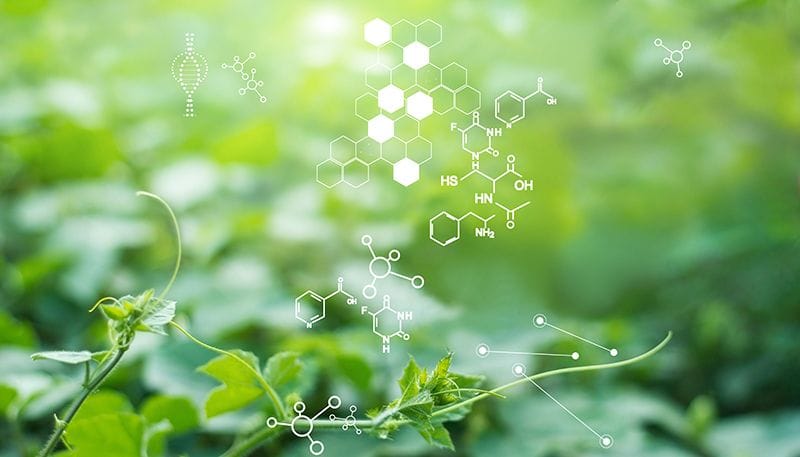 Our company is committed to practicing and achieving an environmentally friendly workplace. We recognise the importance of enforcing an eco-friendly environment as well as the moral and legal responsibility to assist in minimising our impact by our activities, products and services are of a positive response. This is due to our efforts with using bio-degradable products. Our ethics are designed to eliminate the environmental risk of harm.
AIMS AND OBJECTIVES
We aim to enhance our environment and prevent impact to sustain a healthy eco-friendly community in which we operate. We credit ourselves as an environmentally friendly company, we strive to work with our clients, suppliers and community to use procedures that
Reduce waste and harm through positive work practices
Minimise environmental impacts by using bio-degradable and eco-friendly products i.e. utilising red- dye products assist to reduce the quantity of solution and help reduce overspray of chemical usage.
Increase the use of environmentally acceptable materials, equipment and technology in place of those which are considered harmful
Educate and enforce environmental awareness among staff
Up-grade and consistently aim to adapt procedures to improve work ethics and standards
Promote environmental awareness among staff, clients, customers and the general public.
RESPONSIBILITIES
The company have utilised a specialised management team to cater, enforce and oversee responsibilities to implement these policies-
They ensure that all environmental policies and procedures are implemented;
Eliminate waste, pollution and environmental harm;
Encouraging consultation and co-operation between management and employees, management and clients and our direct suppliers with open and positive means of communication.
Provide adequate resources to meet these environmental commitments.
We also encourage our employees to demonstrate responsibilities, which include-
Following all legal and company environmental policies and procedures; and
Identify and report any possible hazards/risks which may affect the well-being and sustainability of the environment.
IMPLEMENTATION and REVIEW
Policy fully implemented from 12/06/2010
Policy to be reviewed on or by 01/12/2022
Darrell Maher
Workplace Practices System © ASSA 2006
07.20 Occupational Health and Safety Policy www.assaohs.com.au
Environmental Policy for Seed Spread and Cleaning
Tropical Aqua blasts environmental Policy for seed spread and cleaning down vehicles/machinery is;
Utilising tools such as high pressure air, blower, brushes, brooms, crow bars, shovels etc. Every vehicle or plant equipment will be blown down after each section or completion of area/district with high pressure compressor and brushes. All foreign matters such as dirt, soil, mud, gravel and sand will be removed.
Whilst this procedure is being undertaken, it will not be done near waterways, lakes, dams, canals, ditches or washouts. Cleaning down procedures will be carried out in a highly grassed area to drastically reduce any germination of seeds.
Cleaning down procedures consists of all internal/external areas such as covers, mesh grills and most importantly all radiator cores, transmission cores, also air conditioning and air filters to eliminate spreading of any seeds or foreign matters together with the spread of noxious weeds.
The procedure will be part of our pre-start and shutdown procedures. Upon completion of a contract and before moving on to a new district or area, all plant and equipment will be high pressure water cleaned with a minimum of 3200PSI with concentrated detergents that will be biodegradable and eco-friendly. All detergents we use will have MSDS sheets complying to all Australian Standards.
SPECIALISING IN A VAST VARIETY OF VEGETATION CONTROL