SPECIALISING IN A VAST VARIETY OF VEGETATION MANAGEMENT & CONTROL

How we can meet or exceed your expectations.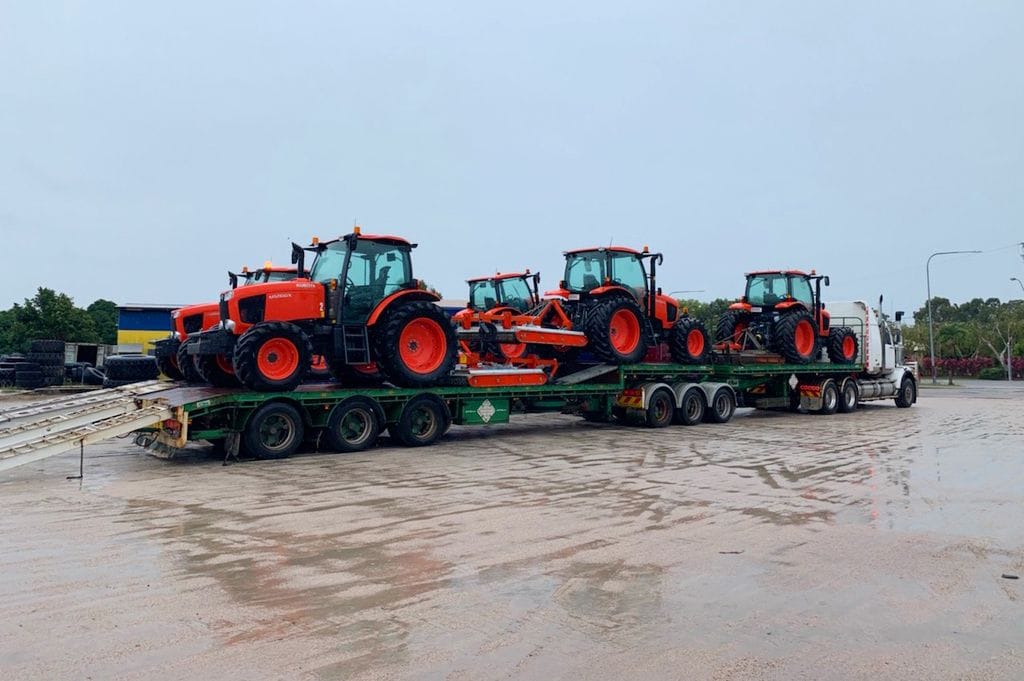 Our extensive range of plant, equipment and machinery allows us to accept and complete any project on offer to our client's absolute highest expectation levels.
Here at Tropical Aqua Blast we take pride in the utilising latest equipment and technology in vegetation control, so you know we're achieving the best solution for you.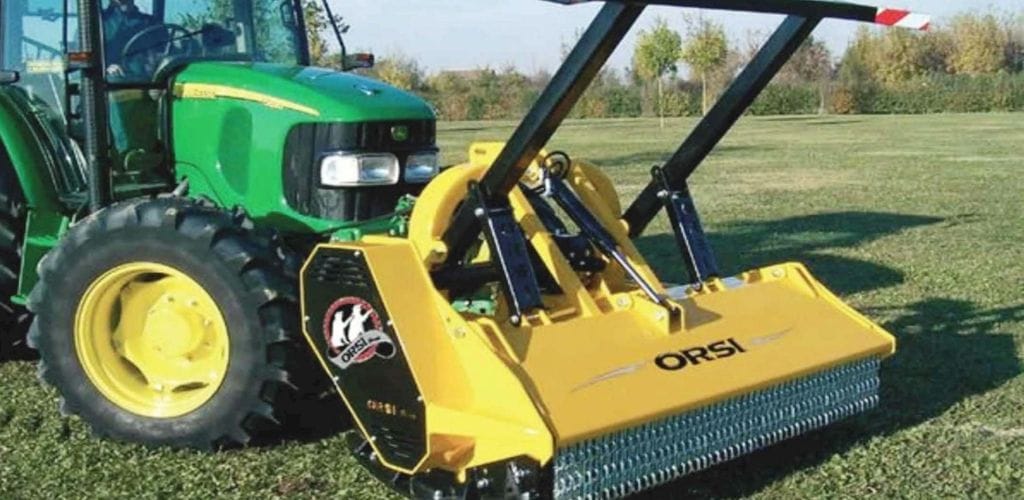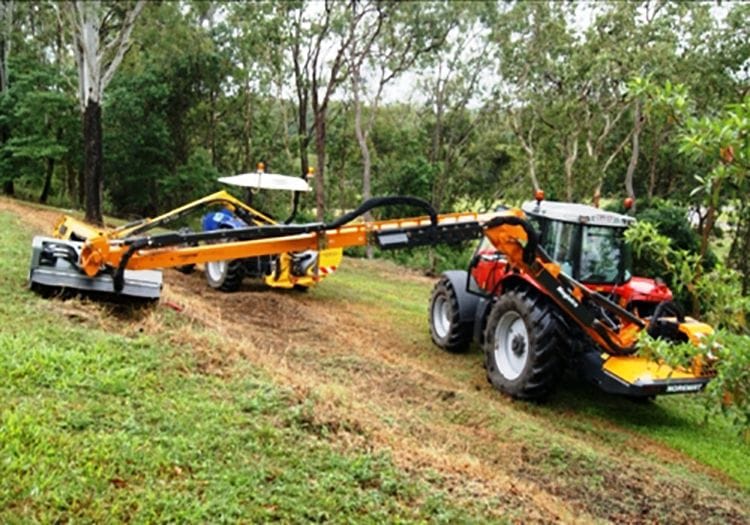 With our modern machinery fleet and up to date technology we can complete projects to the highest standards ... every time.
TAB is a family business with strong business ethics with our success supported by companies who we are happy to associate with.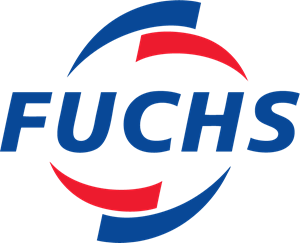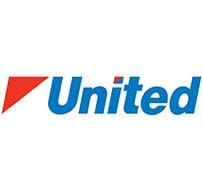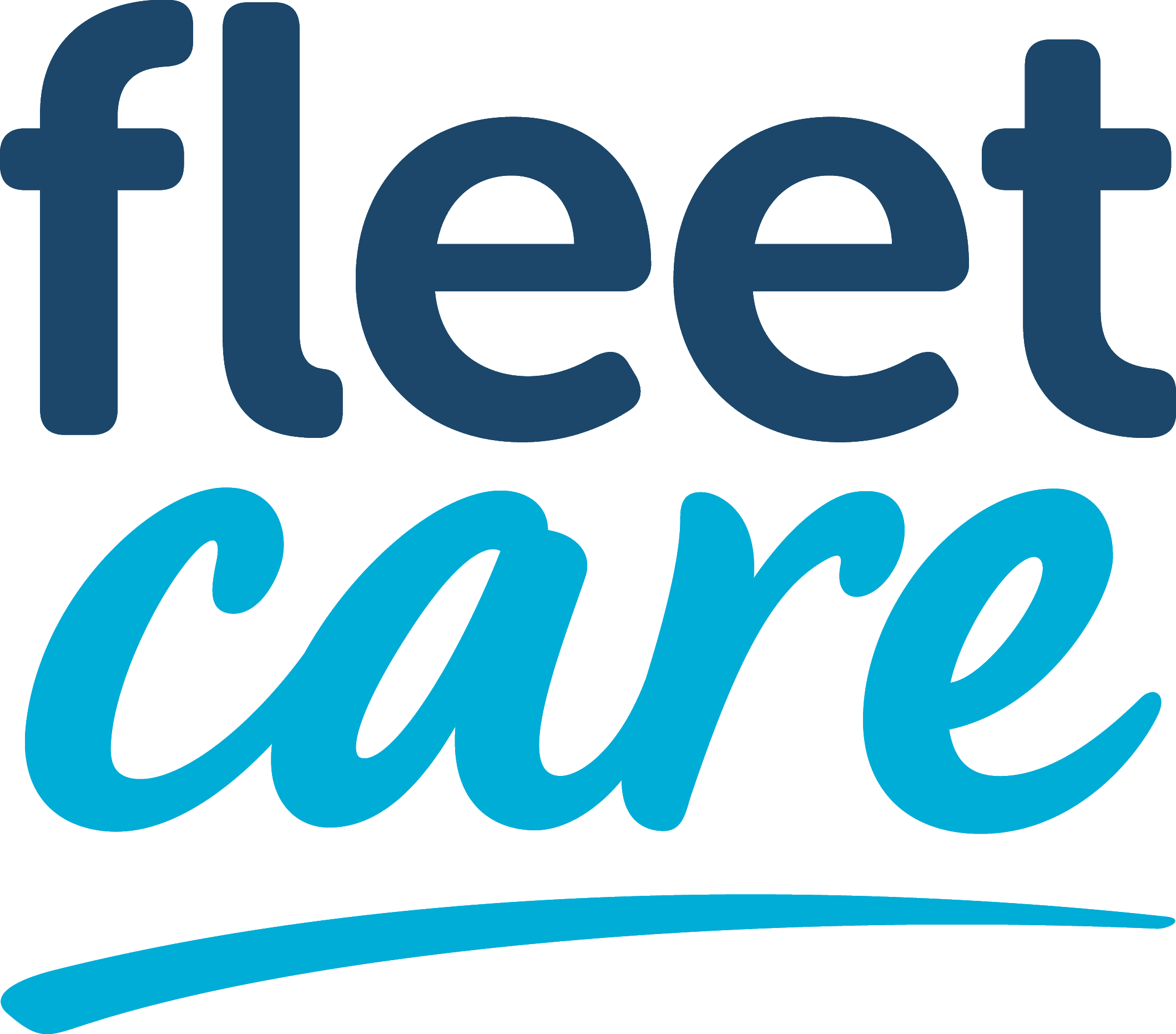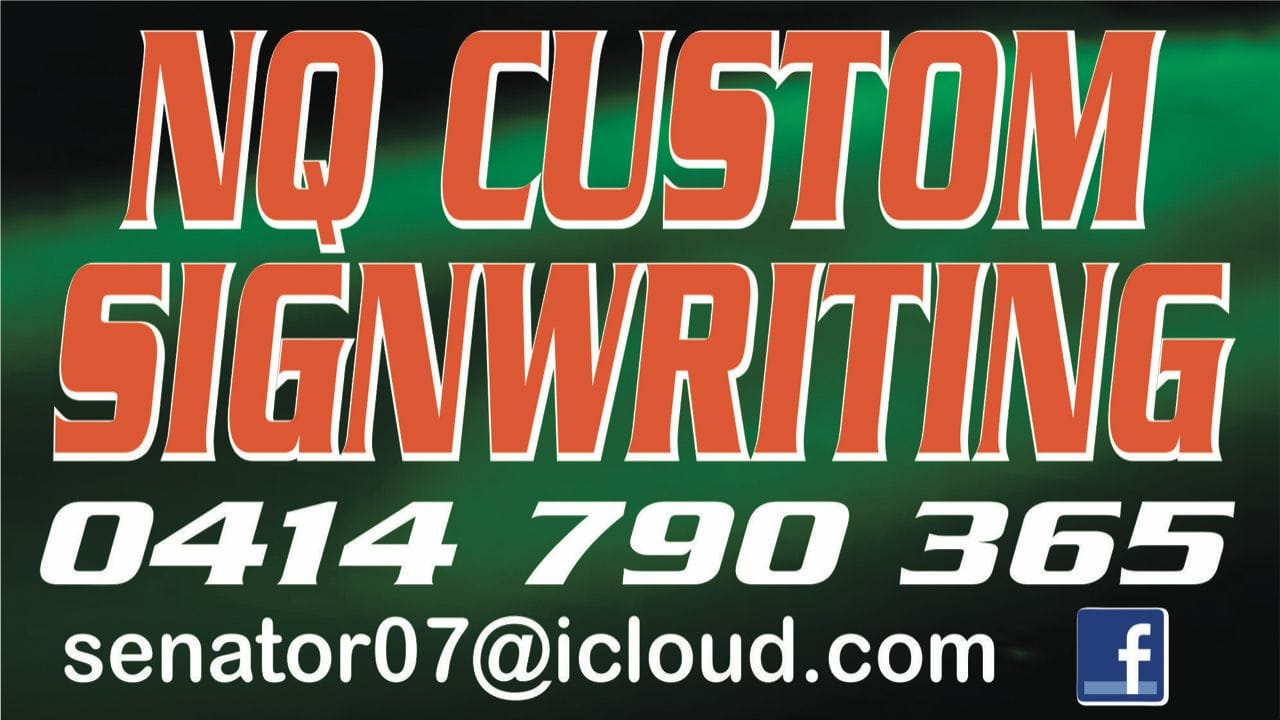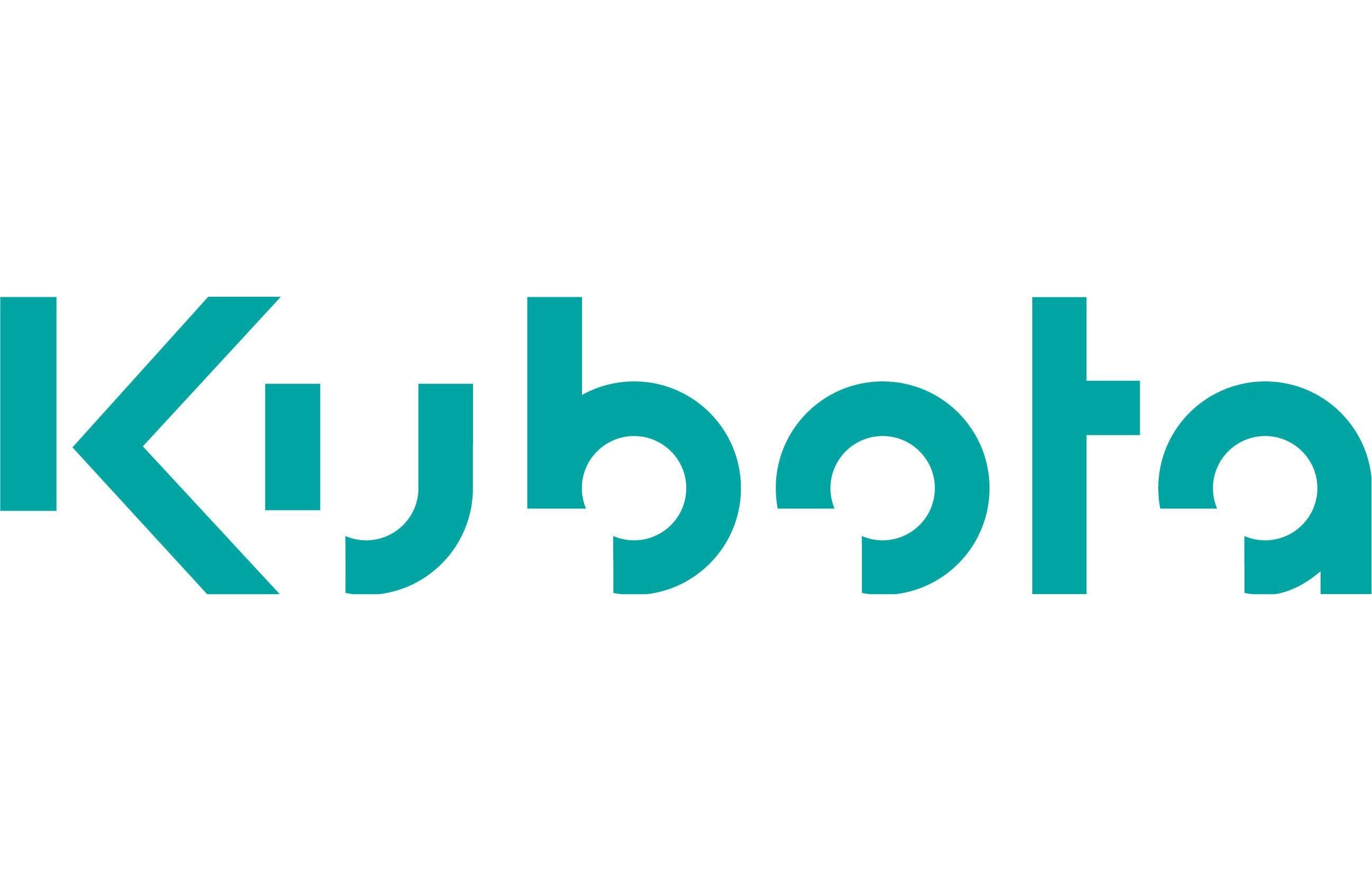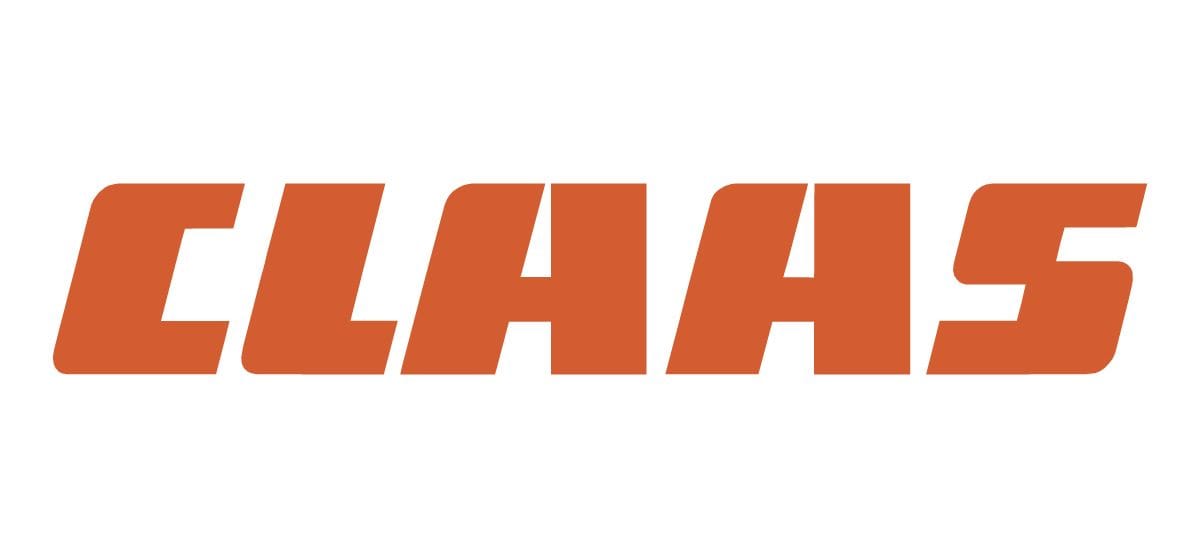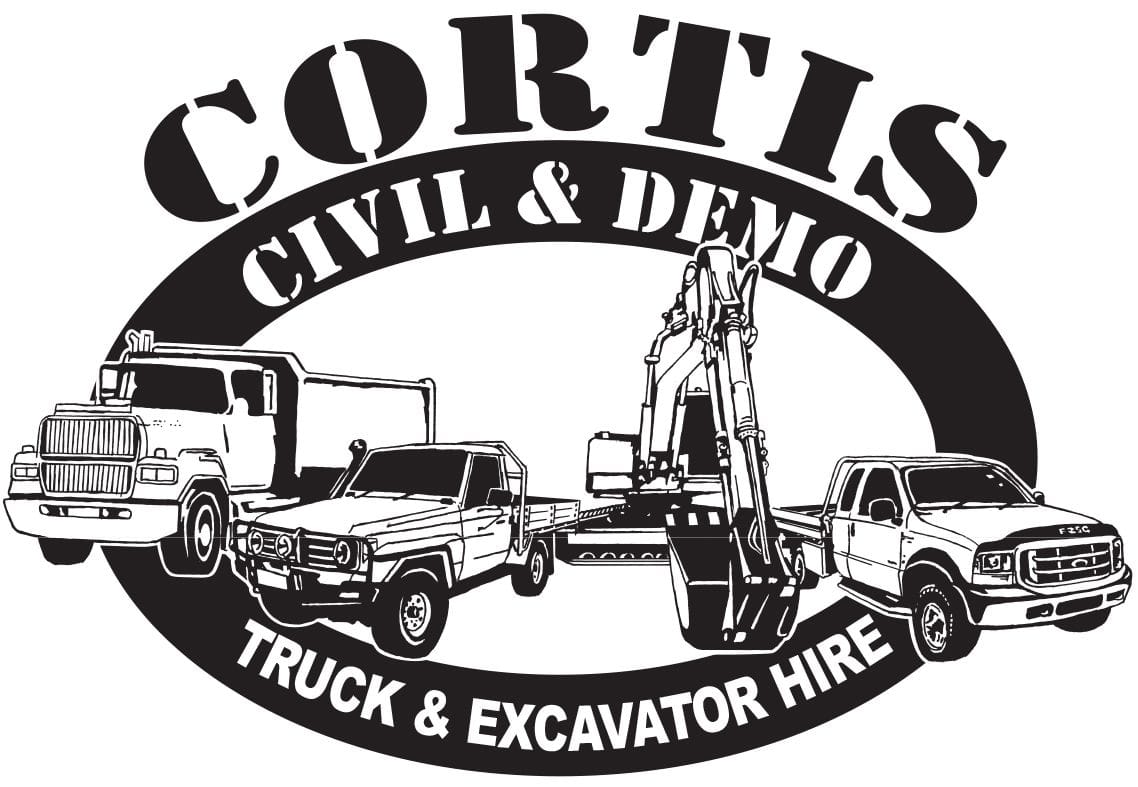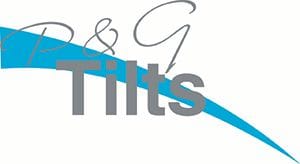 We specialise in a vast variety of vegetation management and control such as slashing and flail mowing, rail corridors, channels, drains, pipeline, acerage, as well as ground crews for mowing, whippersnipping and herbicide spraying.