Eco-friendly and minimises erosion
This Forest Mulcher is used for mulching of uncultivated vegetation, shrubs, bushes, saplings, trees, branches etc. This is a very eco-friendly unit as the vegetation is chipped or mulched and will break down back into the earth which also serves to minimise any erosion.
When attached to our 4x4 tractor this is the latest innovative land clearing equipment and will just about go anywhere, anytime.
Mulching of up to 250mm saplings and trees etc. this implement will make easy work of clearing and mulching in minutes.
Ideal for the clearing of:
Roadsides
Channels
Drains
Fire Breaks
Pipeline clearing
Easements
Utility clearing
Hazard Reduction clearing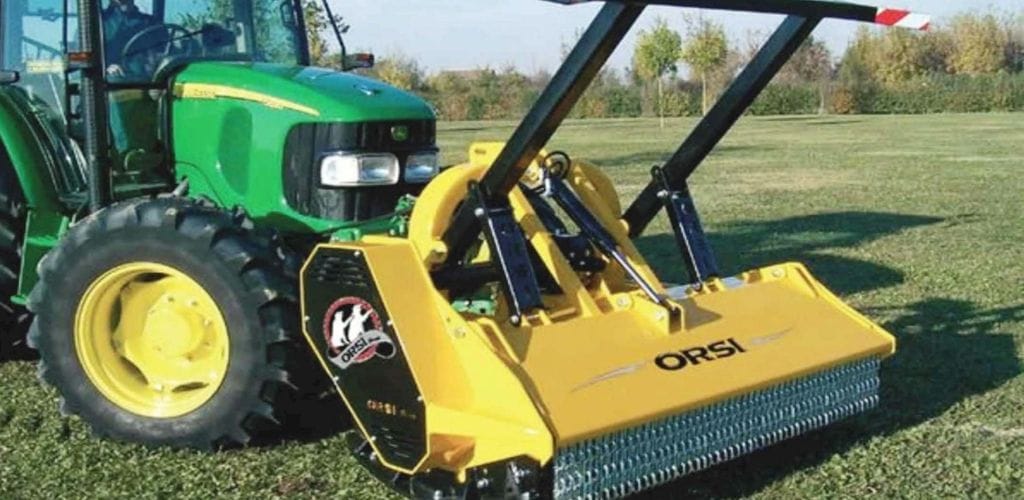 SPECIALISING IN A VAST VARIETY OF VEGETATION MANAGEMENT AND CONTROL