MARSHALL MAINTENANCE VEHICLES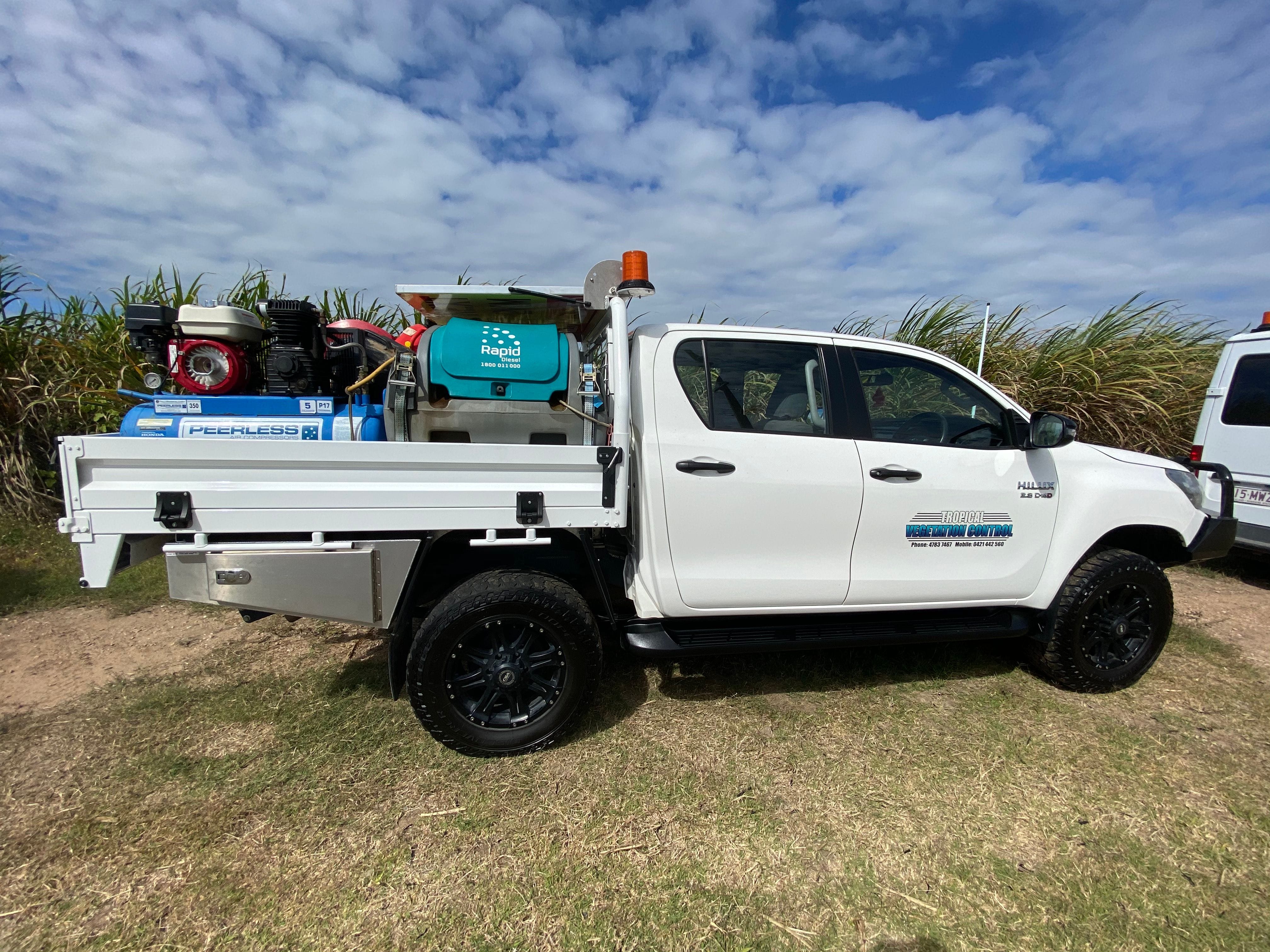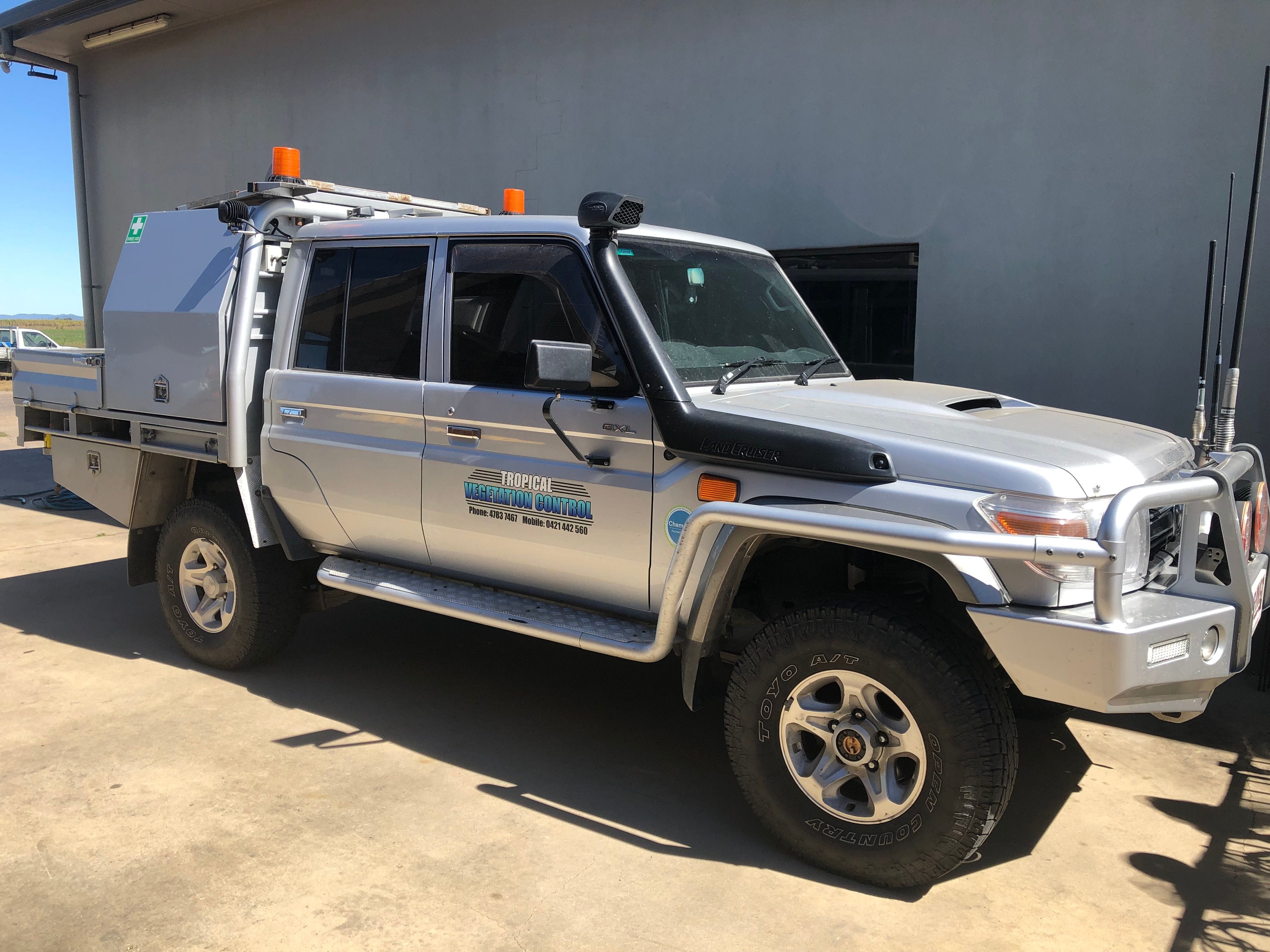 These company vehicles are fully equipped with essentials for maintenance and spare parts whilst on site, limiting on down time and allowing a productive work outcome.
Also utilised as safety vehicles as a warning to traffic with signage to MUTCD Standards.
CHEMICAL APPLICATION VEHICLES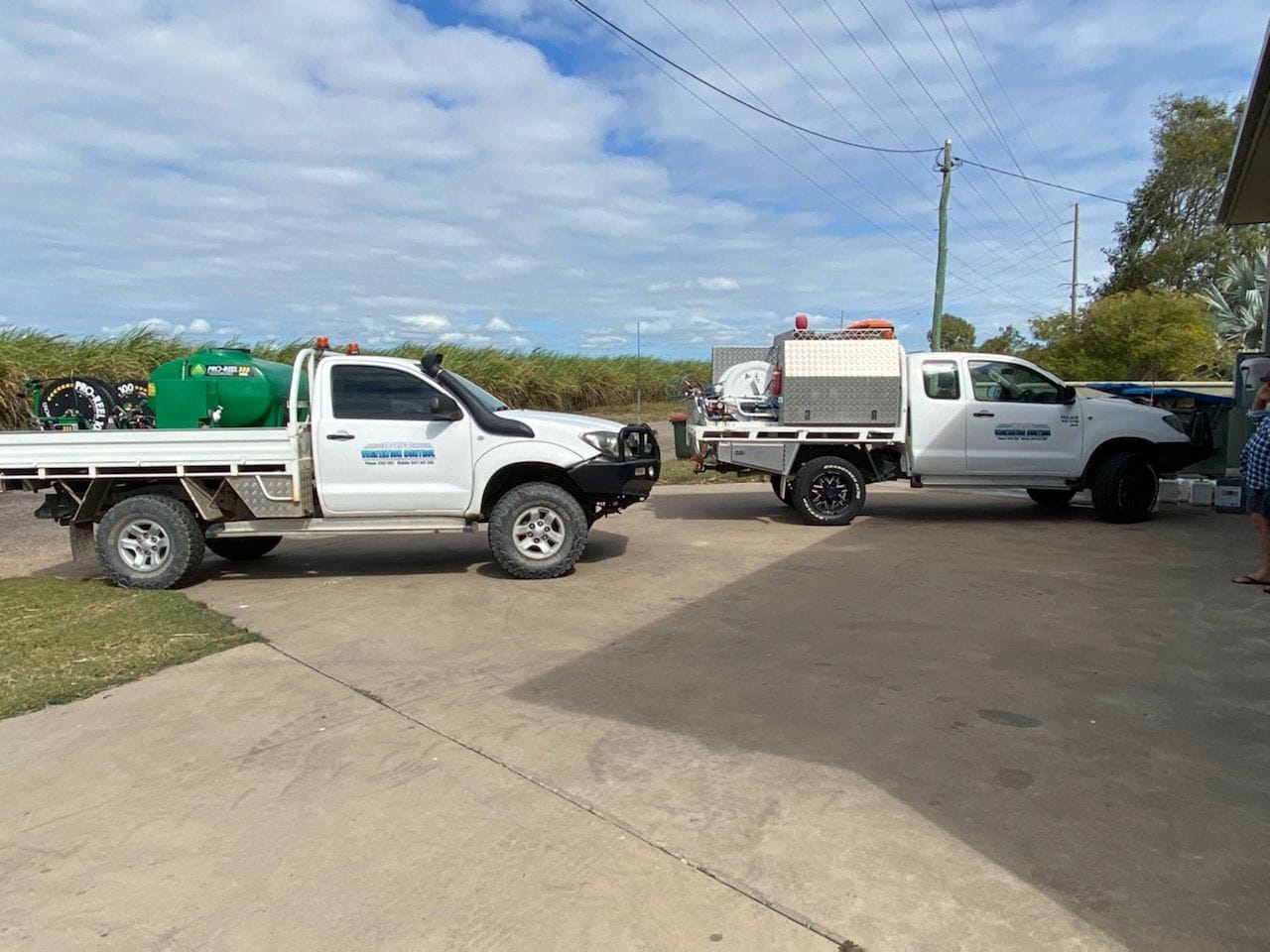 Spraying of grasses and broadleaf and woody weeds, utilising a variety of vehicles equipped with spray units. All our vehicles are equipped with all OH&S requirements, fitted with everything from GPS tracking system, appropriate signage, flashing lights, UHF radio, fire extinguisher,first aid kits and Spill Kits.
Mobile parts vans fully stocked with all the neccessary parts and consumables for use in remote areas.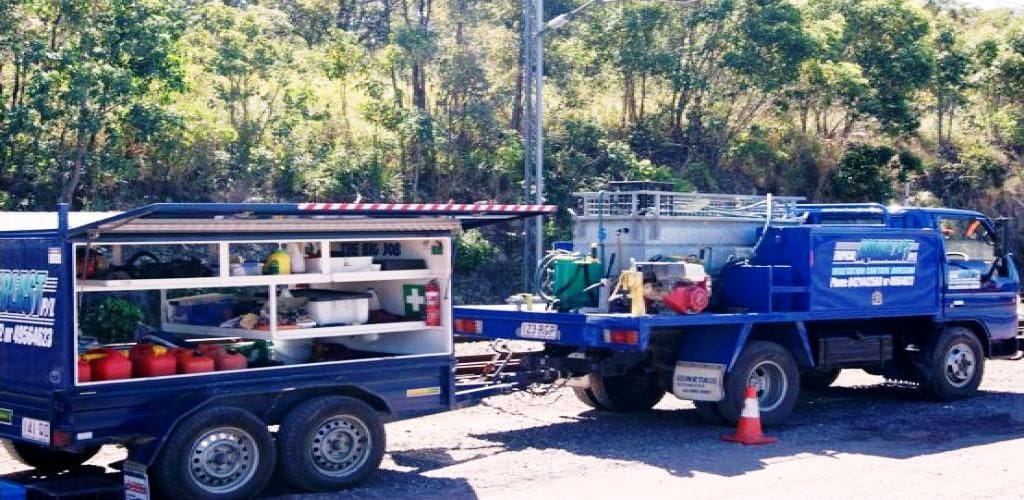 Utility vehicle for use in rural remote areas.
SPECIALISING IN A VAST VARIETY OF VEGETATION MANAGEMENT AND CONTROL